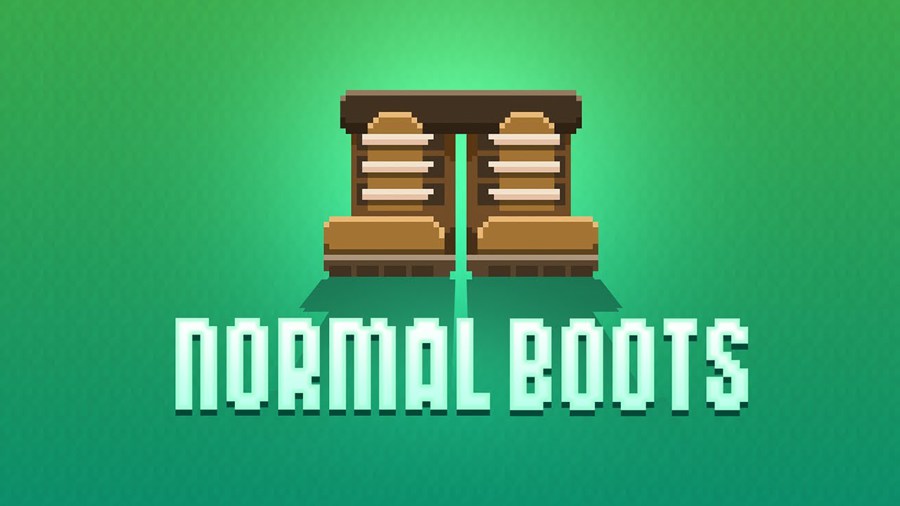 Where have I been? What am I doing?
I've been voicing a ton (some of it here on NG some for YT guys like LORE, HISHE, Slamacow, etc) ... but not animating much.  At least, not this month.  Though I do have a short toon almost ready... kinda.
This month I was designing and coding the frontend of Normalboots.com, a site for guys like JonTron, PBG, Projared, Continue and co.  It's a new site going through some initial growing pains, so not everything is perfect, but server-side issues are being addressed on a daily basis. It's only been a couple days.
I basically had a couple weeks to design it, so there's a lot I would like to tweak and touch up over time.  The basic layout is pretty clean (by request), but that's for the sponsored background ads that'll be coming soon.
For as many excuses as I'm putting forward, I am very proud of how it turned out.
I do have a lot of plans for animation stuff this year, just have to get all my other business in order.  Will very much be better about posting to NG too, I know I've been shit at that.
There's also some other exciting news, but I'll have to wait for the official announcement to share that!!
hugs guys, NG forever
M(rp)